TechCo Call for Abstracts is out
The corona crisis has brought many changes to our life. Besides endorsing restrictive measures and the development of vaccines and effective medicaments, numerous digital information technologies were developed to maintain individual and societal well-being. Containment systems based on contact tracing are among the most discussed ones, with numerous studies have focused on their efficiency in fighting the transmission of COVID-19. Nonetheless, the use and handling of these digital technologies and the data they generate appear to vary based on socio-cultural features and ethical values. So far, little is known about the strength of these relations. The Institute for Medical Ethics and History of Medicine hosts an online conference to shed light on this issue and address the moral boundaries of acceptable technologies in crises based on the German-Japanese comparison.
"Goal is to shed light on the possibilities and limits of the social and ethical permissibility of digital technologies in the pandemic and to identify practically relevant fields of conflict. There will be four workshops as part of the conference. We welcome early-stage researchers (advanced PhD Students/Postdocs) from Germany and Japan from different fields such as social science, philosophy, ethics, com-puter sciences and medicine to submit their contribution and to discuss the relevance of digital technologies in the COVID-19-Pandemic."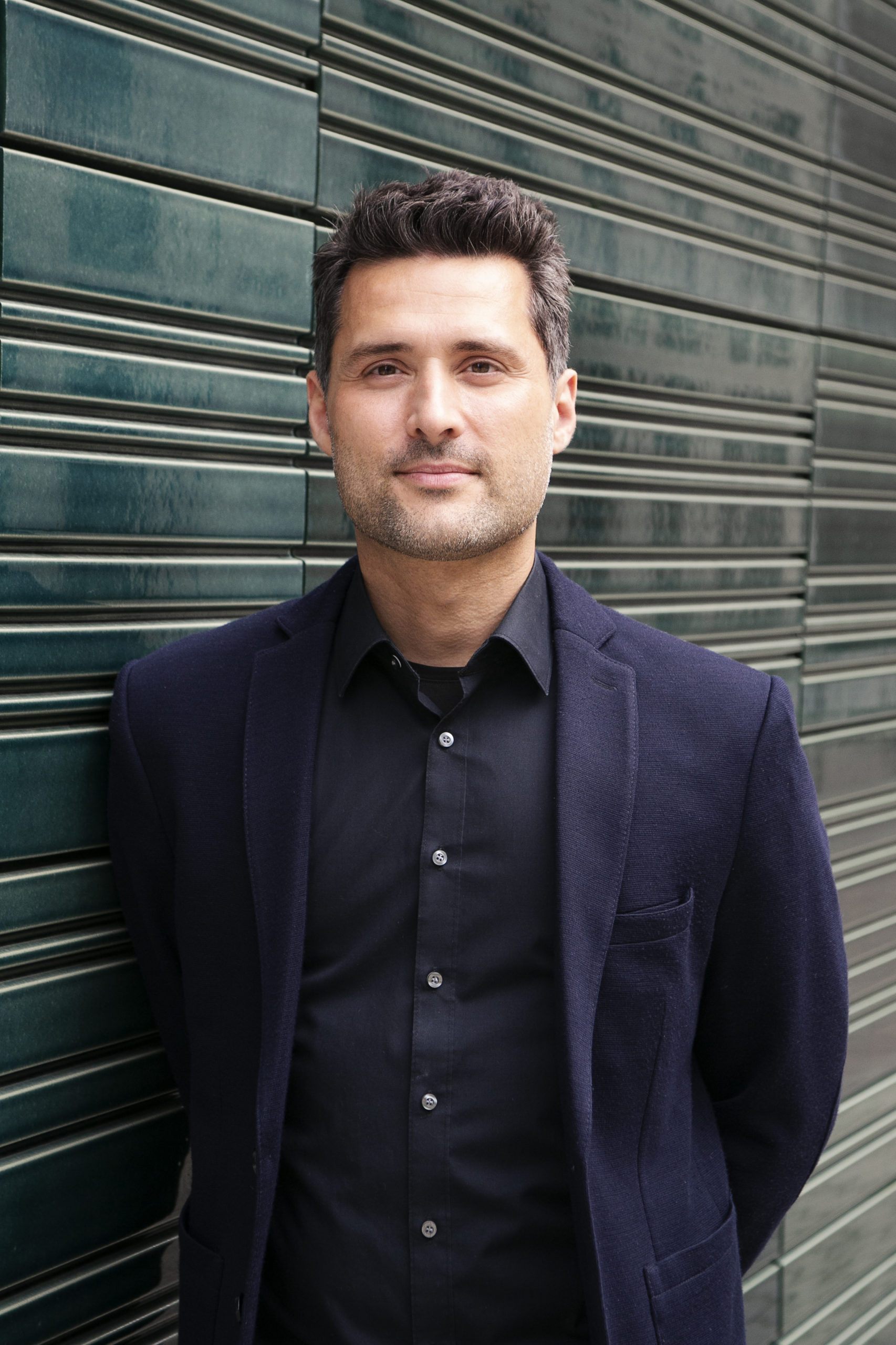 Our Call for Abstract is now open! We invite young scholars from Germany and Japan to present their research projects, discuss them with leading experts in the field, and contribute to the interdisciplinary discourse. Please find more information on our call and consider to apply for TechCo now! We are looking forward to your application.